FULLY MANAGED VENDING SERVICE
We'd love to be able to offer you our fully managed vending service!
The fully managed vending service package is designed to remove any hassle, worry and fees that you may have previously experienced with vending services at your place of work or leisure. We'll sit and discuss your exact vending requirements, carry out an on-site survey and then advise you on the best solutions available. This service is suited to hot drinks vending machines and snack and cold drinks vending machines.
Once the solutions have been agreed, the vending machine(s) can be delivered to your premises and installed by our team of experienced and fully insured machine engineers – all with very little disturbance to your working day. We'll then stay on site to answer any questions you may have, and perfect that special drink taste with one of your team.
Our operators will attend your premises as and when required, to make sure all the ingredients are topped-up, the machines are kept clean and hygienic, and also take care of any cash handling. We believe that regular cleaning with experienced hygiene management takes care of most machine problems and potential breakdowns, but if a machine does need a little attention, don't worry – one of our engineers will be straight out to rectify it. We pride ourselves on our fast response times, and our engineers resolve more than 9 out of 10 calls on their first on-site visit. Parts that are not available are normally with us within 24 hours.
You might find further answers to questions within our FAQ section and also within one of our Latest news articles here.
Rent free machines
Read more >
Yes, it's true!
If your business, school or leisure facility is within our operating region, one of our team will conduct an on-site survey to determine whether it's possible for us to offer our free fully managed service. If so, it will mean that we'll happily supply, install and maintain all machines at our own cost.
Hassle-free service
Read more >
Let us do it for you!
Our aim is to make vending understandable. You've no need to worry about stock running out, re-ordering products and the storage space to facilitate them, hygiene issues or breakdowns and we do not force anyone to sign contracts. We fully manage everything for you, for FREE!
Hygiene covered
Read more >
Disinfected each visit!
During each visit, our operators will make sure the machines are disinfected and kept clean throughout. We take hygiene seriously, we want to help stop the spread of any germs and viruses and it is in our interest to keep machines up and running.
Quality ingredients
Read more >
We just don't like poor quality!
Rest assured you will love the beautiful range of speciality coffees using a smooth, rich blend from Lavazza, Nescafe or Lyons coffee. If it's tea or hot chocolate you prefer then we have catered for your needs too, using PG tips fresh brew leaf tea and a lovely thick chocolate from Galaxy, Cadbury or Vendcharm. Your machines will be stocked all year round.
No fees or charges
Read more >
Just pay for vends!
Unlike other vending suppliers, we do not charge any fees for the perks included in the fully managed vending service nor do we force any clients to sign a contract. We make our living solely from the vend revenue, which makes it really important for us to provide reliable machines and keep them properly maintained. The only charge we may apply is in the event of any vandalism.
Maintenance covered
Read more >
We also cover parts and labour costs!
In the unfortunate event of a machine needing a little attention, don't worry – one of our engineers will be straight out to rectify it, all at no cost to yourselves.
Lavazza Expert range. For true espresso experts
Lavazza's Expert range brings vending a superior selection of coffee beans to produce a high quality espresso; indeed, the organoleptic properties of the selected coffees remain intact right until they are dispensed. As standard, all our rent free bean to cup machines are stocked with Lavazza Expert range beans, regardless of the vend price.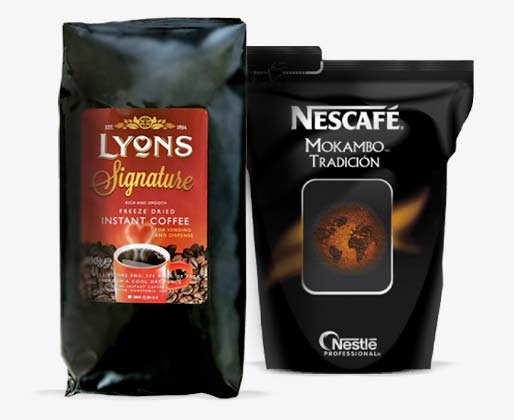 Our machines offer a complete café bar experience that include continental coffee blends such as café latte, cappuccinos and café mochas – all derived from household freeze-dried coffee brands such as Nescafé and Lyons. All our instant hot drinks vending machines are stocked as standard with branded coffee.
Always bringing you fresh brew tea
The first tea in the UK to carry the Rain Forest Alliance Certified seal, PG Tips fresh brew leaf tea delivers a smooth delicious cuppa. All our machines include this great tasting fresh brew leaf tea as standard. No wonder it's the nations favourite!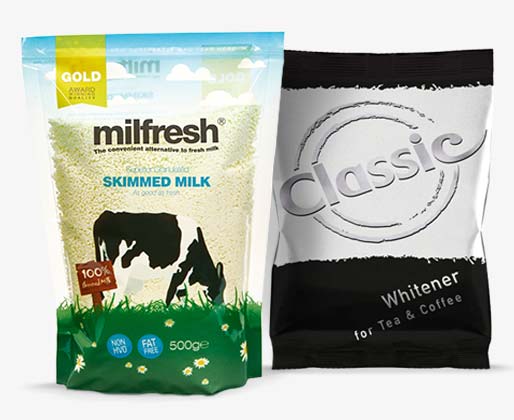 Creating coffee shop classic drinks
As standard, our hot drinks vending machines are stocked with Vendcharm, a premium coffee whitener that is especially formulated to enhance the taste of tea and white coffees. This superior vending whitener opens the door to a creamier tasting hot drink, compared to that of standard coffee whiteners.
If you're wanting a whitener alternative, look no further than Millfresh Gold. The UK brand leader in granulated skimmed milk. Milfresh Gold is made with 100% dairy goodness and used as a complete replacement for fresh milk to deliver truly authentic Cappuccinos & Lattes. Available as an upgrade.
Deliciously creamy hot chocolate
All our rent free hot drink vending machines are stocked with Le Royal premium quality drinking chocolate. Manufactured by Barry Callebaut, the world leading manufacturer of high-quality cocoa and chocolate products. Le Royal is specially formulated for excellent performance in vending machines.
If you'd prefer an alternative then we can offer other warm inviting creamy hot chocolates in Galaxy or Cadbury as an upgrade.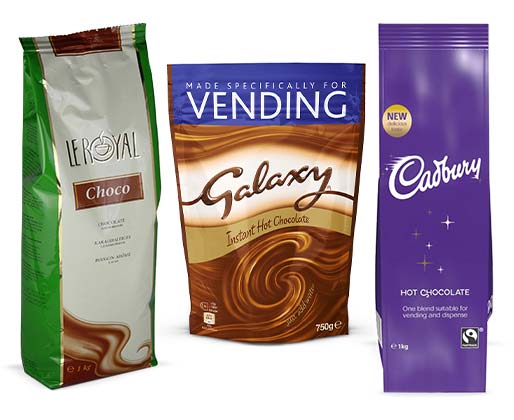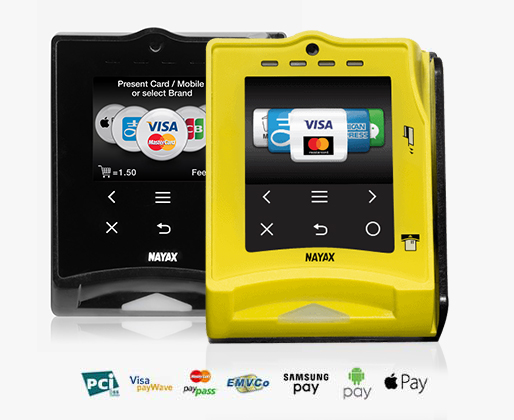 With recent virus infection rates at the forefront, the world is moving closer to a cashless society. Our electronic payment method can now help food and drink vending facilitate this transition. The addition of the Nayax VPOS contactless card reader, gives our customers more flexibility when it comes to payment. It will accept debit and credit cards and most mobile phone methods, such as Apple Pay and Android Pay.
The system reduces need to handle cash, is quick and effortless and can be fitted to new and existing machines. If this option is something that would suit your business, please discuss in further detail during your consultation.
Join our ever-growing list of happy customers.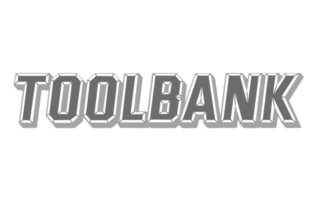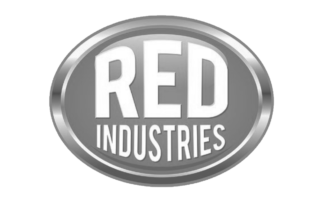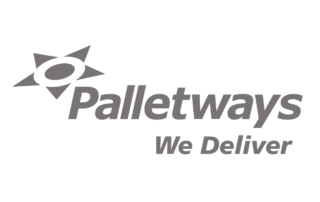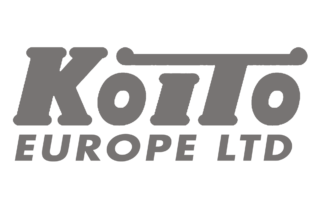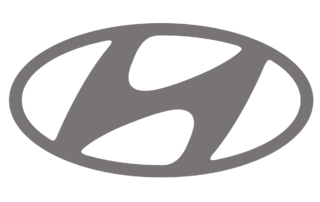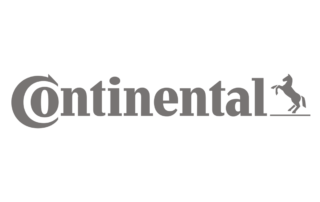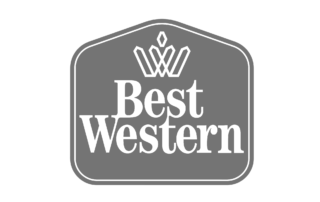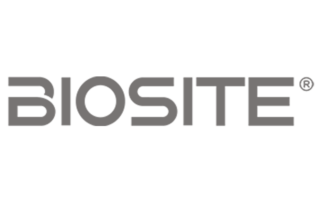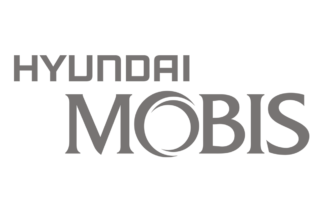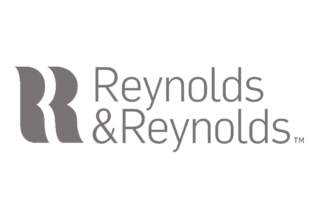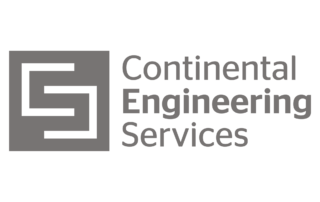 We were pleased to offer H2O Vending Solutions the opportunity to supply our manufacturing and logistics plants with hot drinks solutions back in 2012. Over the two plants we have 500+ employees to provide for and we run 24hrs 7 days a week including bank holidays and the festive period. We therefore needed the high level of service cover that H2O provide.

H2O Vending Solutions continue to be professional, friendly and extremely responsive to any extra requirements we may have. I would be happy to recommend their free fully managed service.
The guys at H2O worked throughout the weekend, day and night, installing around 20 vending machines and successfully doing so around various events taking place. We enjoy the flexibility of placing a coffee order, having it delivered quickly and know if any breakdowns occur the team are out to us on the same day, even on weekends and bank holidays.
As a 24 hour business we need prompt delivery of ingredients and quick repairs should any issues occur, we receive both of these from H2O Vending Solutions Ltd and even had an urgent delivery dropped to us on Christmas Day!
During our tendering process we could see that H2O Vending Solutions made everything so clear to us. They were the only company that didn't confuse us with charges and additional costs and therefore their no nonsense managed service suited our business. We have recently requested an additional drinks machine and water cooler which the team supplied without any hassle free of charge. We are enjoying our 5th year and if the level of service continues, we look forward to many more years with H2O.
H2O Vending Solutions won our tender almost 5 years ago to install a hot drinks, snack and cold drink machines in our head office. The fully managed vending service was faultless and we had no hesitation in asking them to install further machines when our large distribution centre was completed. No problem in recommending the team.
The managed service was a no brainer for me. They supply the machine for free and apart from electric and water it costs us nothing. We have their machines in 2 stations and I'm yet to hear a complaint from staff or our customers (unlike the last company!). Thanks
Fresh Lavazza bean coffee for the same price as we were paying for a terrible bitter freeze dried coffee with the last vending company. We now have machines that don't break down and are kept very clean
Machine filled and cleaned every week without fail. Hardly any problems with the machine and when it did breakdown the engineer was out same afternoon. PG Tips tea and the best hot chocolate!