It isn't about us. Our work is about you and your needs.
H2O Vending Solutions Ltd are a Birmingham-based company providing vending services and machine sales to businesses, schools, healthcare centres and leisure facilities within the West Midlands. We're proud of our reputation for having a consistently high-level of customer care, and our proactive approach to all aspects of our business ensures we maintain an industry-leading service.
Our unique business model enables us to offer rent free vending machines and free fully managed vending services to places of work and leisure throughout Birmingham and the surrounding areas. You might find our FAQ page helpful for further information about how we operate.
WE ARE SERIOUS ABOUT VENDING
Why choose H2O Vending Solutions?
Hot drinks vending machines, cold drinks and food vending machines and water coolers – our free fully managed, rent-free vending machine service means you won't have to worry about a thing.
Our consultative approach gives you the opportunity to select the precise vending machine solution you need, whatever your business. Our expert and experienced team will carry out a detailed and efficient on-site survey to provide you with the best options tailored to your exact requirements. Then, your vending machine/s will be delivered and installed by our excellent team of fully insured engineers – all without disturbing your working day.
We take the hassle and worry out of vending machines with our fully managed vending service package. Our service starts at consultation, but it doesn't end there. Our highly experienced team will attend your premises whenever you need us, ensuring ingredients are topped up, machines are clean, and cash is handled.
Plus, if your vending machine ever encounters a problem, one of our engineers will be straight out to rectify it. You can rely on our speedy response
Free consultation, free installation, free maintenance cover, zero operating fees and no lengthy contracts. That's how our service can keep things simple. If you'd like to find out more about how our fee-free service works, or you'd like to buy a vending machine, please give our friendly sales team a call on 0121 314 1118. We'll be happy to help!
We aim to offer the best vending machines and service in Birmingham and the surrounding areas, providing top-brand hot and cold drinks to satisfy every taste. Not only fully-stocked all year round, our vending machines are consistently maintained to ensure they're exceptionally reliable for your business.
You can download our digital brochure here
We partner with the very best
our vending machines are stocked with great tasting, ethically sourced, reliable products.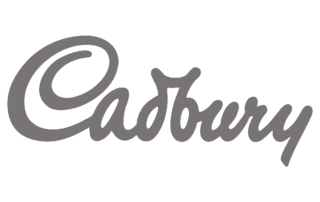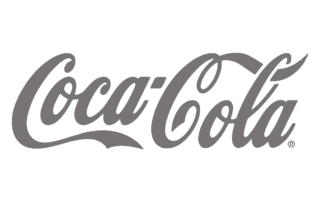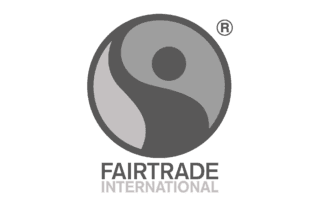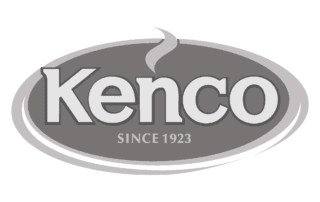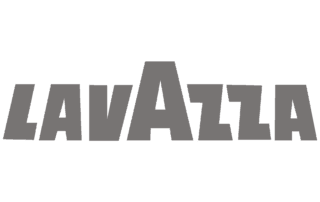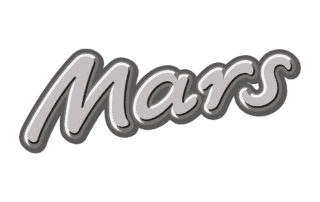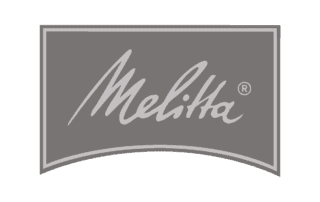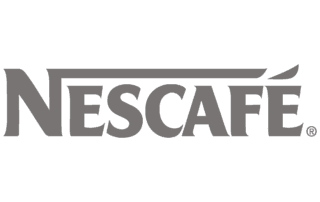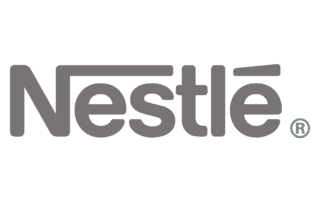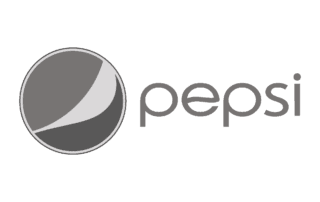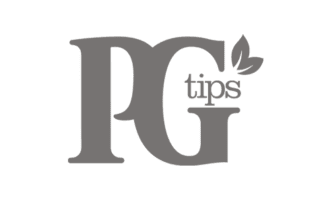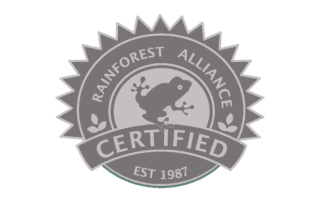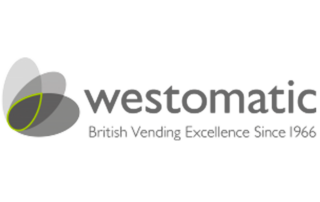 Stay on track with our latest news, offers and innovations.
Are there benefits to drinking hot chocolate? Are there benefits to drinking hot chocolate? As the
The office coffee culture shapes employee motivation through company culture As we look around at company
The history of tea Tea is a beloved beverage that has a rich and diverse history