MAINTAINING AN IMPECCABLE SERVICE
Elevating service standards through local focus.
Experience reliable vending machines in Birmingham and beyond. Our commitment to free, fully managed vending services and quality vending machines in Birmingham and the surrounding areas has enabled us to consistently deliver exceptional customer care. With a proactive approach to every aspect of our business, we pride ourselves on providing an industry-leading service. Our impressive track record includes retaining 100% of our customers over the past 7 years!
If your location is not on our map, don't worry. Contact our team to explore the possibility of accessing our rent-free vending machines and comprehensive managed service.
Call us at 0121 314 1118 or reach out via email today.
Reliable vending machines in Birmingham and surrounding areas
Discover reliable vending machines in Birmingham and beyond. As an independent company, we take pride in providing top-notch vending machines in Birmingham and the surrounding areas. With a meticulous selection process, we source a premium range of products from trusted vending suppliers, ensuring exceptional taste and reliability. Experience our industry-leading service and savour the satisfaction of great-tasting products dispensed from reliable machines.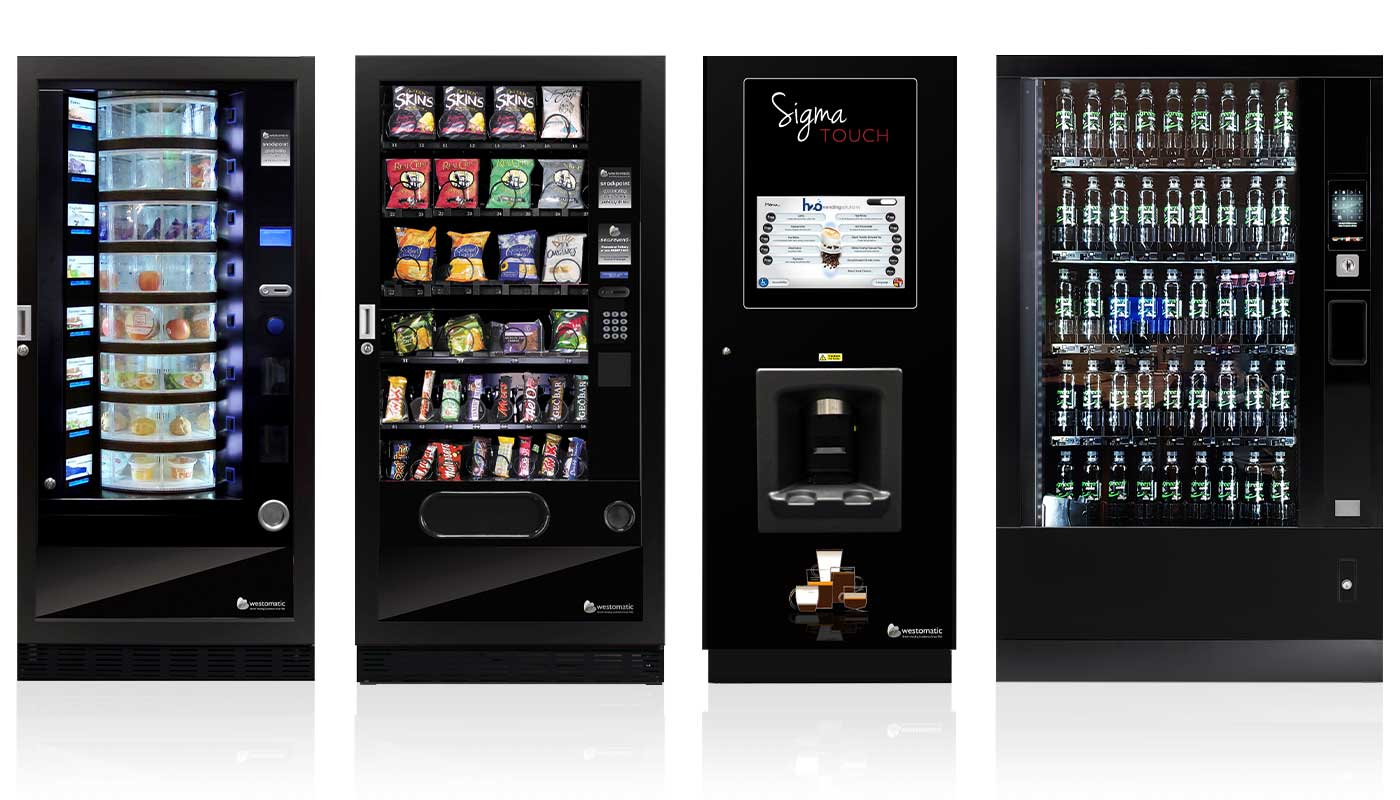 We were pleased to offer H2O Vending Solutions the opportunity to supply our manufacturing and logistics plants with hot drinks solutions back in 2012. Over the two plants we have 500+ employees to provide for and we run 24hrs 7 days a week including bank holidays and the festive period. We therefore needed the high level of service cover that H2O provide.

H2O Vending Solutions continue to be professional, friendly and extremely responsive to any extra requirements we may have. I would be happy to recommend their free fully managed service.
The guys at H2O worked throughout the weekend, day and night, installing around 20 vending machines and successfully doing so around various events taking place. We enjoy the flexibility of placing a coffee order, having it delivered quickly and know if any breakdowns occur the team are out to us on the same day, even on weekends and bank holidays.
As a 24 hour business we need prompt delivery of ingredients and quick repairs should any issues occur, we receive both of these from H2O Vending Solutions Ltd and even had an urgent delivery dropped to us on Christmas Day!
During our tendering process we could see that H2O Vending Solutions made everything so clear to us. They were the only company that didn't confuse us with charges and additional costs and therefore their no nonsense managed service suited our business. We have recently requested an additional drinks machine and water cooler which the team supplied without any hassle free of charge. We are enjoying our 5th year and if the level of service continues, we look forward to many more years with H2O.
H2O Vending Solutions won our tender almost 5 years ago to install a hot drinks, snack and cold drink machines in our head office. The service was faultless and we had no hesitation in asking them to install further machines when our large distribution centre was completed. No problem in recommending the team.
The managed service was a no brainer for me. They supply the machine for free and apart from electric and water it costs us nothing. We have their machines in 2 stations and I'm yet to hear a complaint from staff or our customers (unlike the last company!). Thanks
Fresh Lavazza bean coffee for the same price as we were paying for a terrible bitter freeze dried coffee with the last vending company. We now have machines that don't break down and are kept very clean
Machine filled and cleaned every week without fail. Hardly any problems with the machine and when it did breakdown the engineer was out same afternoon. PG Tips tea and the best hot chocolate!
If you are looking for reliable vending machines in Birmingham and beyond, look no further. Contact teamh2o. We'd love to help you.